Installing Gates and Wood Fences
Installing privacy fencing, replacing sections of fencing, and building gates are jobs we tackle with ease. We will build from scratch or install prefabricated sections. We'll even build fences for horses or other animals.









Stairs, Handrails, Floor Tiles, and Exterior Steps
Building interior stairs, installing handrails, and installing floor tiles in foyers, kitchens, baths, and exterior entries. We even build decks, wooden ramps, and concrete walkways.

Fireplaces, Baseboards and Crown Molding
We gave a fireplace a fresh look by framing and building a mantle. Adding crown molding enhances a contemporary home.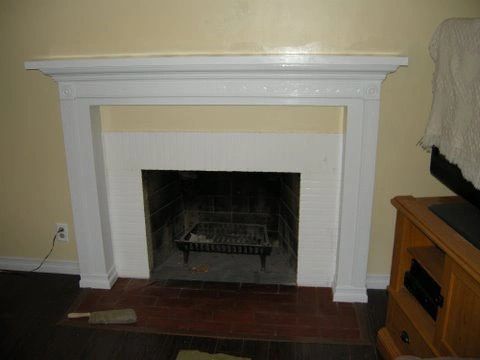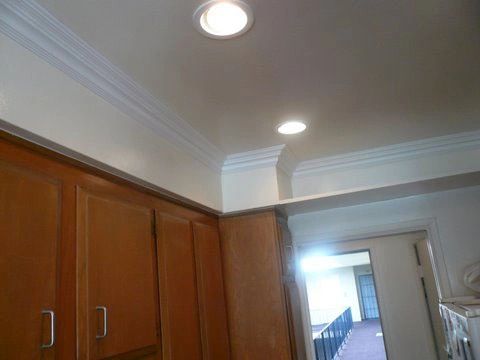 Storage Cabinets and Shelving Units
Need more storage? Want to get better organized? We'll build cabinets and shelves to meet your needs.
Removing and Replacing Rotten Wood and Floor Joists
Here's a floor with major wood rot and water damage. We removed the rotten wood, reinforced the floor joists, and installed new flooring. Added lots of value and enjoyment to this customer's house!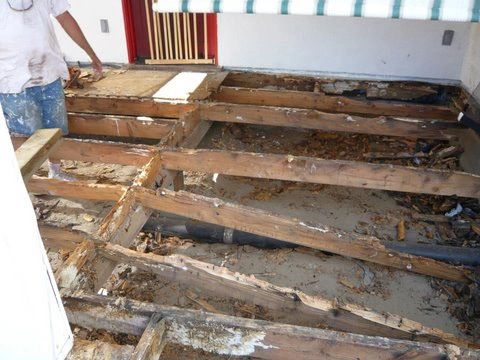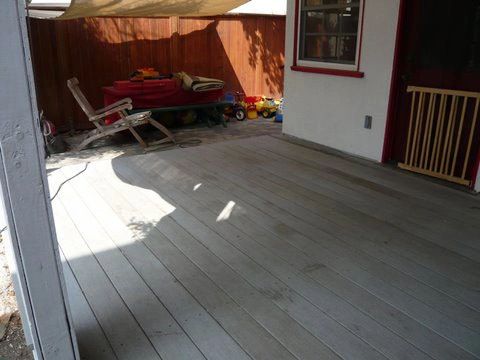 Replacing Water Damaged Exterior Wooden Doors
A set of exterior doors beyond repair required replacement and installing new hinges, handles, and ventilation vents.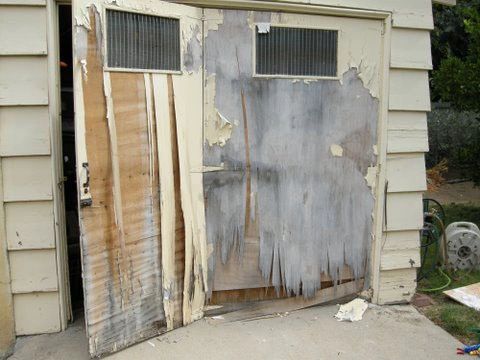 Carport Roof Bracing, Hot Water Heater and Window Installation
Here we built truss supports for a carport roof. Also, moved a hot water heater to allow sufficient space for the new AC handler. The heating and air conditioning system required a structurally sound support for the plenum. We install and replace windows too!